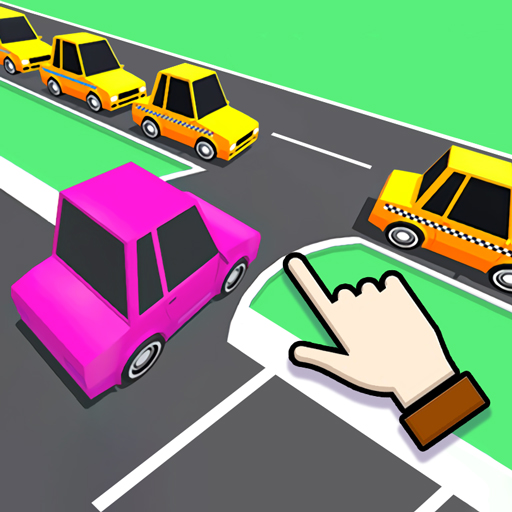 About
Welcome to Clear The Lot is a good game for players to relax each day. Play and move the car out of the parking lot.
Do you feel confident that you are a good driver? In this game, players take control of different cars from the parking lot and put them in traffic. But you have to be very smart to avoid running into other vehicles on the road. Paying close attention will make it easy to complete the task and beat all of the levels. Let's play it again, because it is a lot of fun.
How to play
You use your mouse to play this fun game.
Play more games like this one if you like this one so much: Flying Fire Truck Driving Sim, Traffic Jam 3D, Vex 3, OffRoad Forest Racing, Worm Hunt - Snake game iO zone, Drag Racing City.