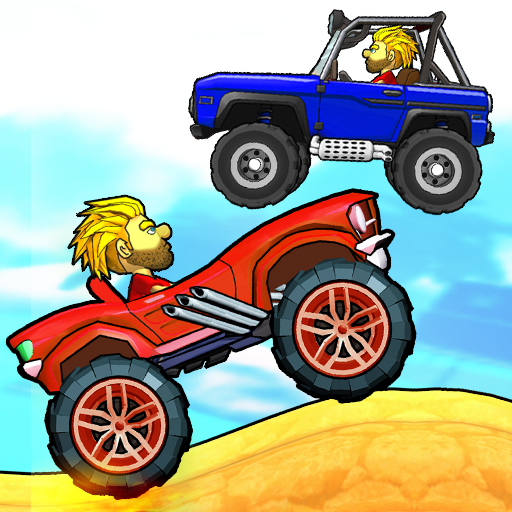 About
Welcome to the exciting and appropriate Drive Dead 3D game for daily enjoyment. Join now for a chance to win!
Do you enjoy playing car collision games? This is your chance to demonstrate your abilities and reflexes. You must masterfully control the vehicle so that it does not overturn and defeat the opponent. The first car to reach five stars wins. The terrain in the game rounds varies, allowing you to discover new and interesting things. Make the best in this game!
How to play
1 Player : right and left arrow keys
2 Player: player 1 use right and left arrow keys; player 2 use A-D keys
If you like this game and wish to play others similar to it, you can choose from the following options: Cargo Simulator 2023, Zombie Reform, Revolution Offroad, Bus Driver Simulator, Drift 3, Trial Bike Epic Stunts, Spacewars Invaders.