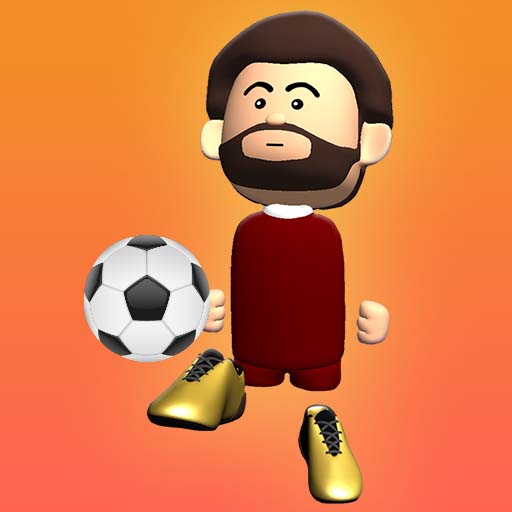 About
Football Juggle is a basic yet addictive goalie soccer game in which you demonstrate your kicking abilities.
Do you have faith in your abilities to bounce the ball? The goal of this skill game is to keep the ball from reaching the ground using only your soccer player's feet. It takes inventiveness to perform this talent well. Because a simple operation is required to keep the ball from falling to the floor while playing the game. When the ball strikes the ground, you lose and must restart from the beginning. Amass a large number of points to unlock more appealing features.
How to play
Press and hold the ball with the mouse.

Visit our fresh collection to see further titles like: Arctic Adventure, Real Football Challenge, Minitoss, Penalty Champs 22