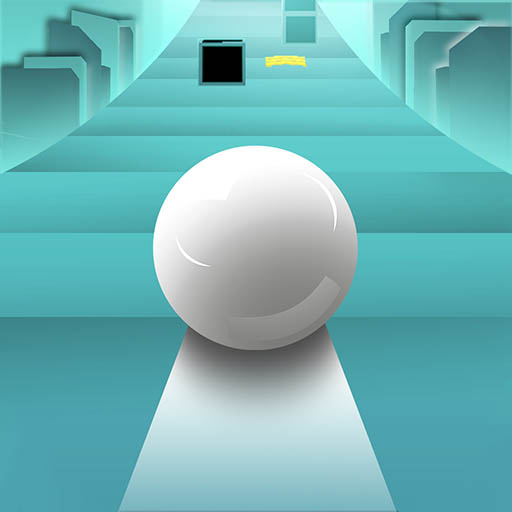 Everyone can have fun playing Gaps because it's a straightforward 3D arcade game template. How do you go about playing this game? To guide the ball through the maze and past the many obstacles, you need to touch or click the screen. Keep in mind that it is your responsibility to keep track of the distance obstacles.Strive to have the highest score!
How to play
Simply use your mouse to click the screen in order to move the ball through the maze.
Do you wish to proceed with uncovering the previously unknown skills you possess in football? Enjoy yourself by taking part in some of our other free and entertaining games, such as Penalty Kick Wiz. have fun!