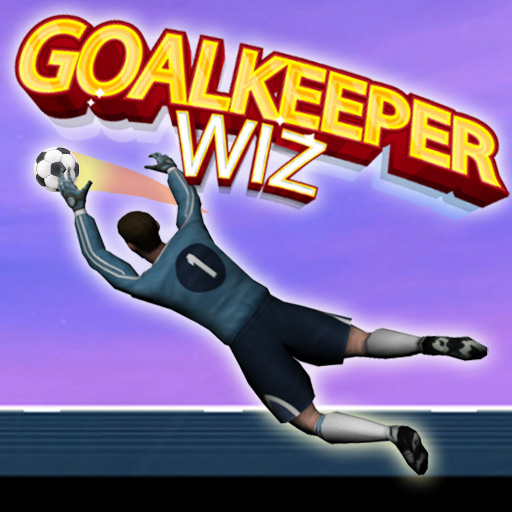 About
In Goalkeeper Wiz, you can have a great time playing as the goalkeeper of your favorite football sport.
Do you want your team to triumph? Obviously, you must protect your goal. It will be easy for your opponent to earn points if you are careless. Protect your team's goal by putting on your goalkeeper shirt and gloves. The opponent will have ten shots in this game, and your job will be to defend your goal. Above all, your team will score one goal for every three successful shots stopped by your opponent. Make quick decisions and block your opponent's shots.
How to play
Use the mouse to avoid and block the ball.

Visit our new collection to discover other games such as: Car Eats Car: Arctic Adventure, Real Football Challenge, Minitoss, Penalty Champs 22