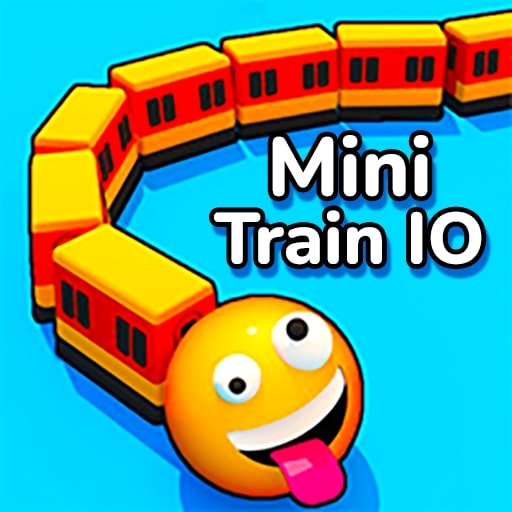 About
Welcome to Mini Train io, an entertaining .IO game in which players must collect nuts and bolts to lengthen the train.
Are you looking for a fun entertainment game? Play this new game now to experience it. In the game, your train is just starting to form, so collect as many items as you can to make it longer. However, due to the train's high speed, it is easy to collide with other trains and road barriers. Players must control extremely well to avoid touching. Make your name appear near the top of the search results.
How to play
Use the mouse to turn left, right, or forward.
If you like this game and want to play more like it, try titles like: Zombie Reform, Revolution Offroad, Bus Driver Simulator, Drift 3, Trial Bike Epic Stunts, Spacewars Invaders.