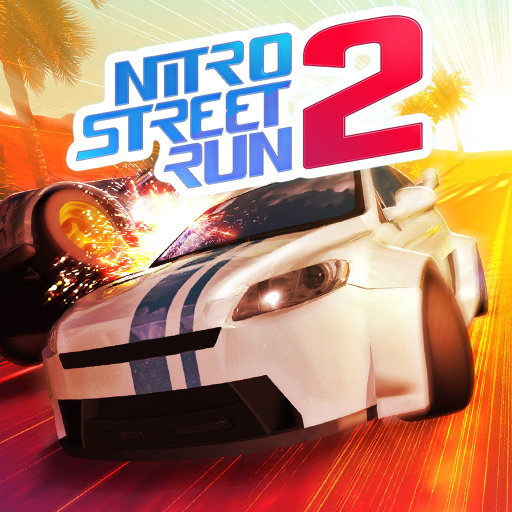 About
Do you like games about racing? Let's look at the upgraded version of Nitro Street Run 2 together.
In this game, you'll have a car and race against your teammates. Your main goal is to be the first person to cross the finish line and win the race. On the track, you can avoid other cars or push them out of the way. Look around and pick up a lot of things to get faster and get more gold coins. Win more prizes so you can improve your car.
How to play
You can move the car by pressing the left and right arrow keys.
Enjoy more exciting games in the game collection: Drive Mad 5: Pickup Truck, Rude Races, Drive Mad 4: FarAway, Drive Mad 3: Drive Classic, SUV Snow Driving 3d, Toy Car Gear Race, Death Race Monster Arena.