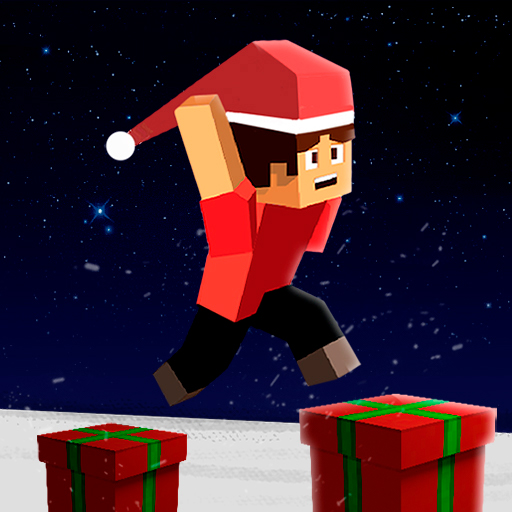 Parkour Block Xmas Special is the ideal Christmas gift for the many online Minecraft game enthusiasts who visit our website every day, especially because prior run and jump games in this series have been very well received; this is the fourth edition, and it made the holiday!
How to play
Use the WASD keys to navigate, the spacebar to leap, and get as far as possible from one Christmas tree block to the next, taking care not to let snow fall on the ground since you would lose otherwise.
Check out Winter Bubbles if you want to play more adventure games like this one. Please share our website with your friends, as I know they will love playing here. Have fun!