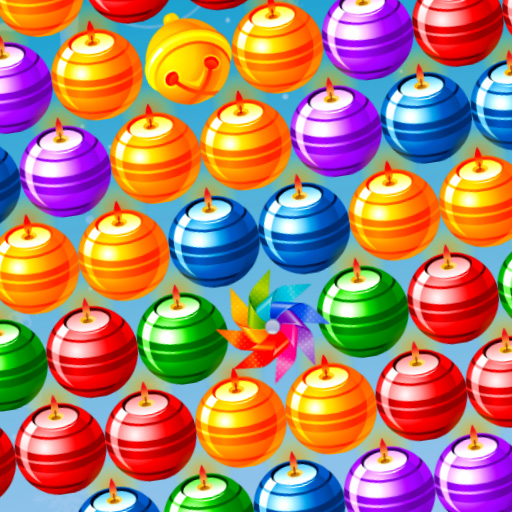 Bubble shooting games are always fun, and Winter Bubbles adds a wintry twist to the formula. Aim the candle, and then let go of it, to mix it with other candles of the same type. During the allocated period, it is your mission to acquire all of the Golden Bells. Keep the candle from getting too close to the edge. There are certain power-ups that can be triggered by directing candles at them in order to activate them.
How to play
To play this game, you can either use a mouse or a trackpad.
The Red And Green Christmas game is only one of many entertaining and free games that can be found on our website. Play now! Have fun!