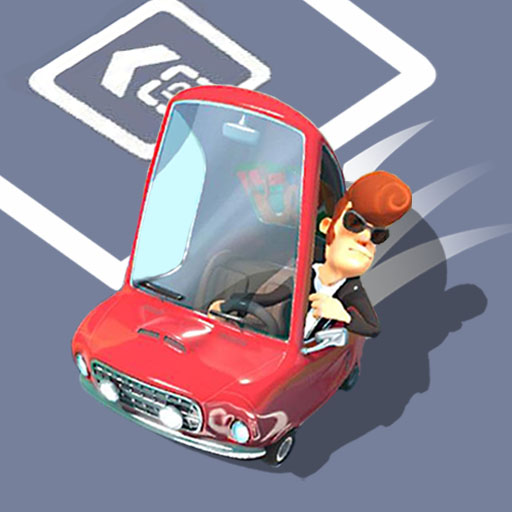 About
Puzzle Parking 3D is a fun online puzzle parking game and a free simulation game for kids in which the player has to act as a driver and use his brain to park the car in the parking lot.
You will become the next parking expert if you come and challenge yourself. Your ability as a driver needs to be demonstrated now.
This game is what you need if you're looking for a good time while also reducing stress. The easiest route to the parking lot will be determined by your driving skills and judgment.
How to play
A mouse is all that is required for the player to control the direction of the car while they are playing this game. To avoid premature game completion, be mindful of the barriers in the game.
Visit our racing games collection to discover more cool ones: Martian Driving, Drift Car Extreme Simulator, Puzzle Parking 3D, Grand Nitro Formula