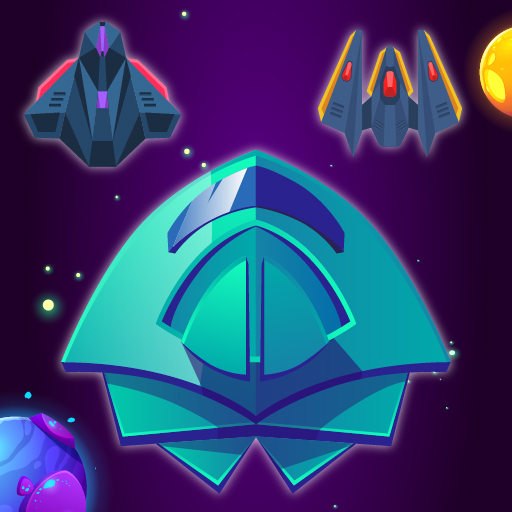 Snowball War: Space Shooter is a game that we would like to introduce to you today. In this game, you are guiding a spaceship back to Earth after a lengthy journey across space to celebrate Christmas. A blizzard is approaching abruptly! Avoid the snowballs and blast them down by deftly maneuvering and firing the spacecraft. What are you waiting for? Become the game's victor! Play now!
How to play
Click / Drag / Mouse
Check out Polar Fall if you're interested in playing similar adventure games. I hope your friends will love playing on our site, so please share it with them. Have fun!