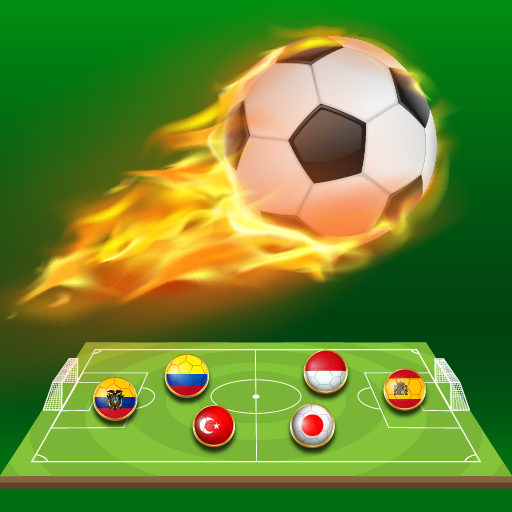 About
Come on over to Soccer Caps Game and prove that you have what it takes to be a captain! You get to pick a squad and direct your players to victory. Because you are playing on a miniature table in a computer-generated universe, you need not worry about physical harm coming from taking part in this miniature soccer game. Pick a soccer squad and employ game-planning techniques to achieve victory in this innovative sports simulation. C'mon, let's begin!
How to play
You may control the power and trajectory of your shot by tapping and dragging the cap/player.
Don't miss any of the World Cup matches, including 2 Foot Ball. Have a good time!