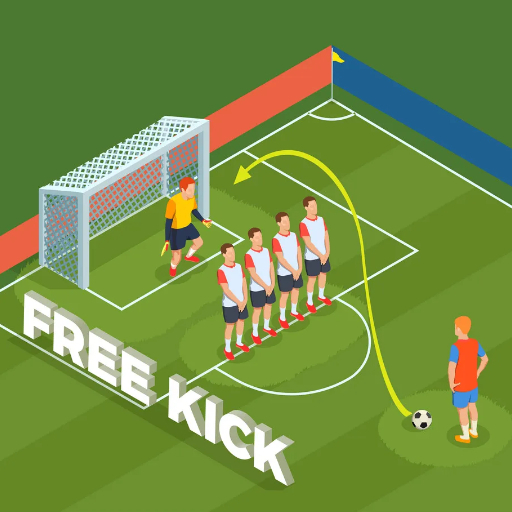 About
Free kicks, as well as dribbling and passing with finesse, contribute to football's widespread appeal. This is the perfect time for you to start playing Soccer Free Kick.
When watching a game, a free kick is always the most exciting part because it often results in a goal for the home team. Find the best kicker on your team and have them take the kick. Wow, isn't it exciting? The audio and visual effects in this game make the experience feel as real as possible. Get on the field and show off your skills while helping your team set up a scoring chance.
How to play
Simply move the ball by dragging it and releasing the mouse button.

Visit our new assortment to discover further games like: Deliver It Master, Flying Cars Era, Police Bike Stunt Race Game, Death Driver.