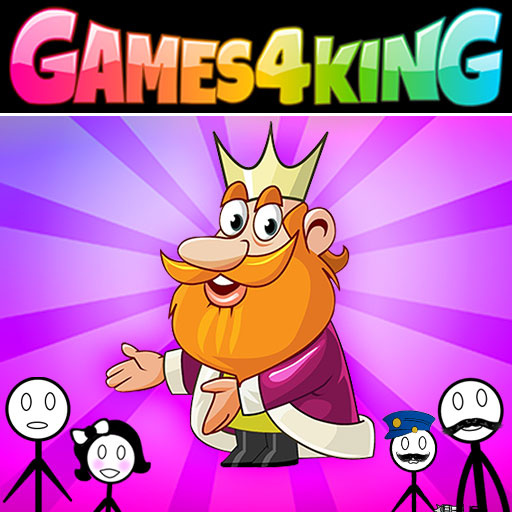 About
Are you a fan of room escape games? Join the Stickman Home Escape and assist the stickman in escaping the building to the destination location.
This is a great reasoning game for you. During the game, however, you must select the appropriate item to assist the character in escaping. Of course, it's not easy. As a result, you must use logic to determine the best course of action. Play the game to see how long you can help the stickman out. This entertaining game is ideal for keeping you entertained on a daily basis.
How to play
Please select the appropriate item to play the game.
If you like this game and want to play more like it, you can choose from the following options: Cargo Simulator 2023, Zombie Reform, Revolution Offroad, Bus Driver Simulator, Drift 3, Trial Bike Epic Stunts, Spacewars Invaders.