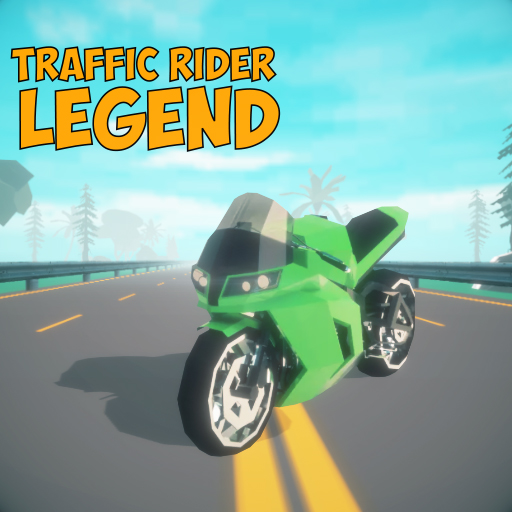 About
Welcome to Traffic Rider Legend, a racing-themed game that is a favorite among speed racing fans.
Are you a fan of motorsports races? You should participate in this game. The player will drive the car in first-person and participate in street traffic. Other types of vehicles will be traveling on the same route as you. Your goal is to avoid collisions with other vehicles. Furthermore, there will be more upgraded cars, so race to the finish line and win bonuses. Unlock and complete more difficult levels of the game.
How to play
W/Up Arrow = Move Forward

S = Brakes

A/Left Arrow = Left Control

D/Right Arrow = Control to the right

Space = Car Horn
There are plenty of other games out there like this one if you find yourself like it and wanting more: Drag Racing City, Traffic Jam 3D, Flying Fire Truck Driving Sim, OffRoad Forest Racing, Bike Race.