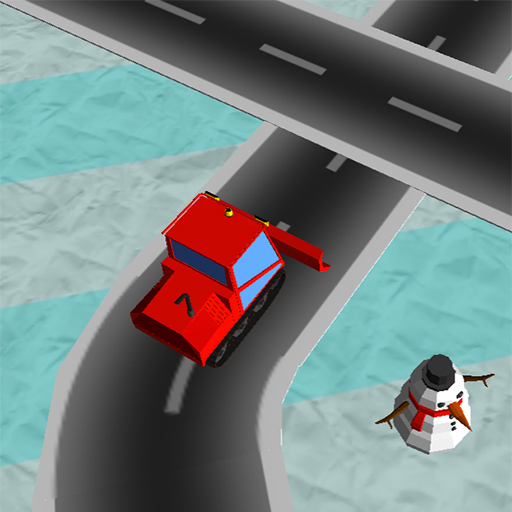 About
Traffic Run Christmas is another new racing-themed game that is ideal for you to enjoy this Christmas.
You will drive a red car in the game. Your job is to keep the speed under control so that the car does not crash with other vehicles. The final destination is where you will proceed to the next rounds. On the other hand, while moving, you must also collect the goods that the game provides. The path you take is not simply straight, but it also has bends to make each level more tough. Show off your driving abilities right now!
How to play
Hold the LEFT MOUSE and let the automobile run.
If you enjoy this game genre, you should play additional games such as: Christmas Night of Horror, Getting Over Snown, Santa Run, Santa Parkour, Polar Fall, Snowball Destroyer