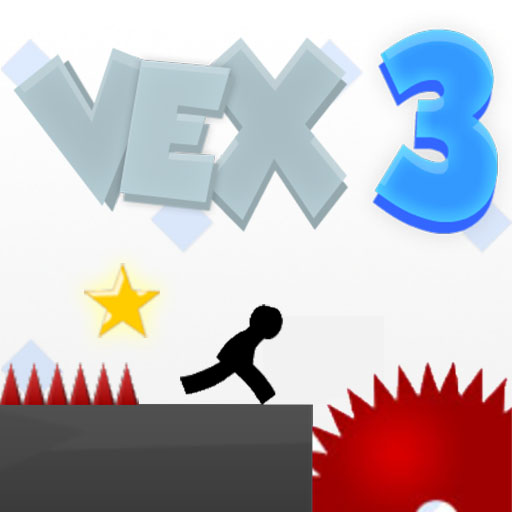 About
Welcome to Vex 3, a popular and exciting running game where you must overcome obstacles.
Running games have long been popular among players. This is a fun arcade genre for your enjoyment. In the game, the player controls the stickman to overcome obstacles. This will not be easy. Help the stickman jump over spikes, climb high walls, and more. There are numerous levels with varying degrees of difficulty for players to experience. Furthermore, the graphics in Vex 3 are very vivid and detailed, which will undoubtedly make you fall in love. Let's begin with the stickman.
How to play
Control the character with the arrow keys.
Visit our collection of popular games to select from a variety of exciting games, including: Army Machine Transporter Truck, Train Surfers, Slice them all! 3D, Bus Stop, Trial Bike Epic Stunts.