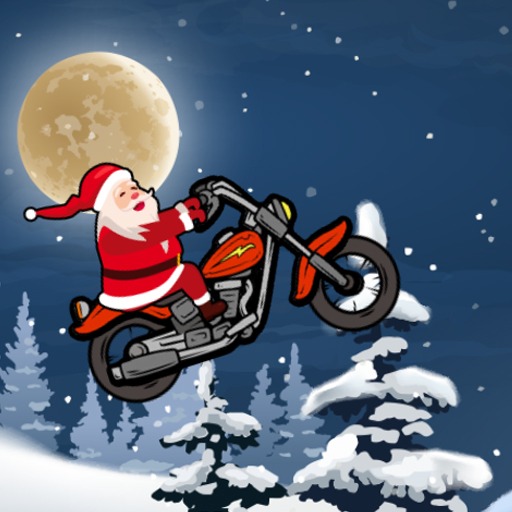 About
What if the racing theme game was combined with the Christmas theme? Winter Moto game is a fun combination for you.
In this game, you'll dress up as Santa Claus and drive your car through a beautiful winter scene. During the move, collect a lot of gold coins so you can upgrade and buy new cars. Pay attention to the obstacles on the road to avoid running into them. Control the speed well so you don't overtake and tip over. Show off your skills at driving. Come now to play this exciting game.
How to play
Use the right arrow to get control of the car.
If you enjoy this genre of games, you should play more games like: Red Ball, Christmas Night of Horror, Getting Over Snown, Santa Run, Santa Parkour, Polar Fall, Snowball Destroyer.