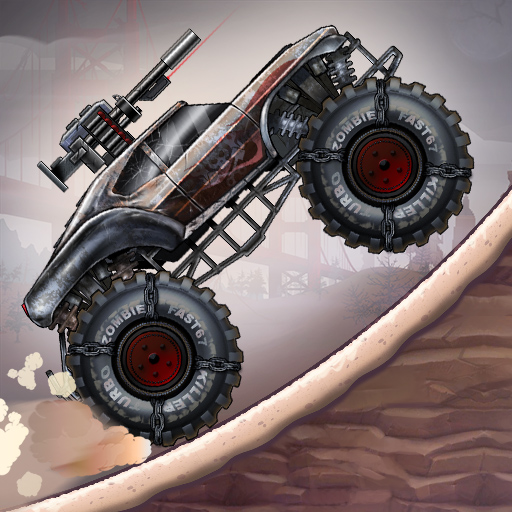 About
Drive with all your speed and power in the Zombie Monster Truck to see how far you can go in post-apocalyptic lands filled with zombies and obstacles.
In this game, there are 12 stages for you to try your best at, and in each stage, there will be three levels you need to pass. A new automobile is available after each new stage is unlocked. Let's pass to be able to win and escape from the pursuit of the zombies. Each stage will have different changes, so change cars and upgrade them further to be able to escape in time.
How to play
W, A, D, and the spacebar are the controls.
If you enjoy this racing game, please peruse our selection: Rally Point 2, City Ambulance Car Driving, Jeep Driver, Highway Road Racing