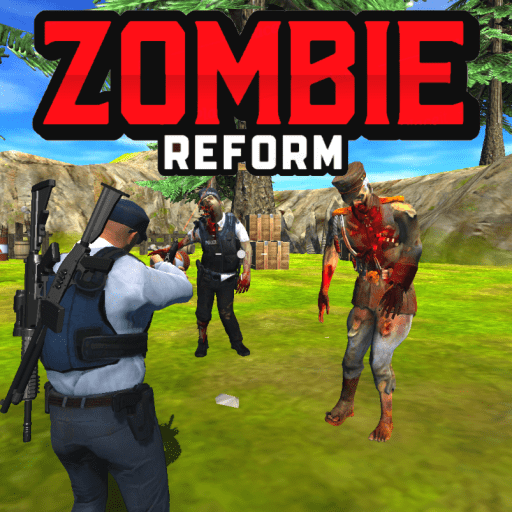 About
Welcome to Zombie Reform, an interesting survival game that takes place in a world where zombies attack all the time.
Are you a fan of survival shooting games? Play this game together to defeat Boss and take over different maps. In the game, each type of zombie will have a different level, so it will be harder to kill them. Their number is very large, and they are also very strong, so be careful not to get attacked by them. Play the game right away with friends to make it more fun.
How to play
Move with the WASD keys.

Use your mouse to fire a gun.

You can change weapons by moving the mouse.
If you like this game and want more like it, you can choose from games like: Bike Vs. Train, Snowball Racing, Hovercraft Spaceship, Drift To Right, Monster Truck 3D Winter, Super Spy Agent 46, Sports Bike Racing.